We're a team of creative thinkers, designers and strategic brand specialists.
OUR APPROACH
Let's start with what we don't do. We don't follow a standard industry formula to grow brands. We consider the context, culture, budget and business problems facing each and every one of our clients, and tailor our process and creative solution to them. The one thing that never changes, however, is our thinking. No matter how large or small the challenge, our solutions are always big, bold and built for impact and results.
WHAT WE DO
Brand Strategy
Naming Generation
Brand Identity Design
Integrated Campaigns
Experience & Activation
Content Creation
Website Design & Development
Copywriting
Art Direction
Photography
Publication Design
Packaging Design
AREAS OF EXPERTISE
Arts & Culture
Festivals & Events
Corporate Services
Business to Business
FMCG
Government
Hospitality
Fashion & Retail
Health & Wellness
Sport & Fitness
Emerging Technology
Not-for-profit
WHO WE ARE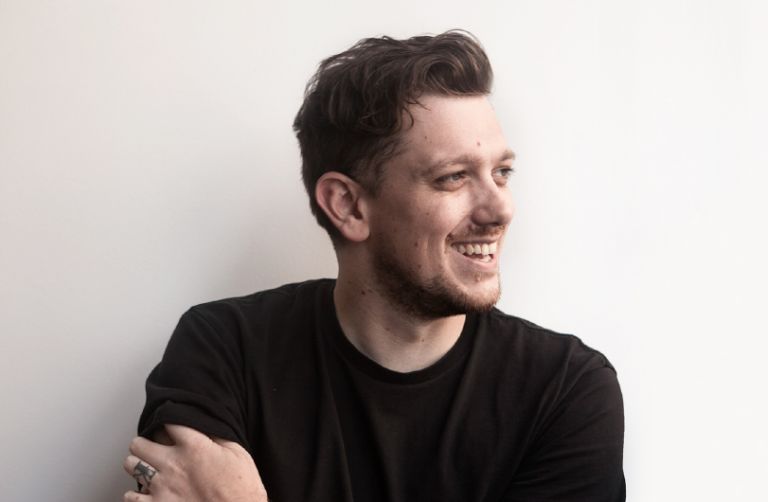 James Orr Creative Director & Founder
With a career built on bold and impactful ideas, James Orr is one of Australia's most highly awarded creatives. His non-traditional thinking has helped launch and grow many iconic brands, with campaigns including the now global 7-Eleven Slurpee BYO Cup Day and the TAC's Rider Reminder. He is the co-recipient of Australia's only Cannes Grand Prix for Good, awarded for the Scope "See the Person" project.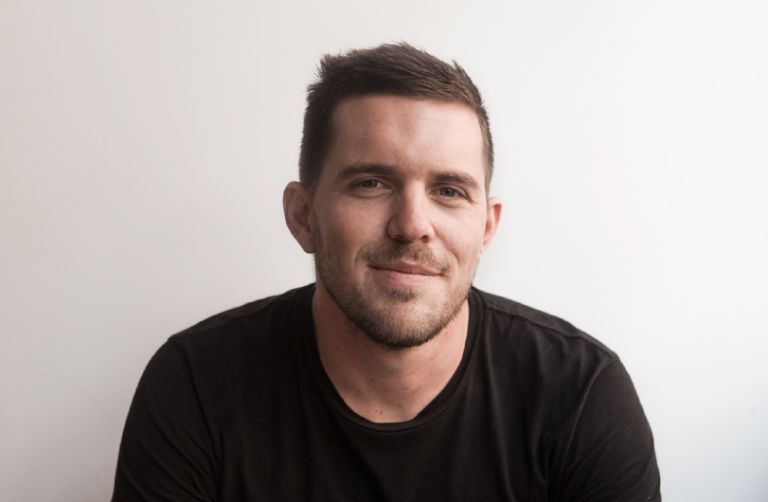 Jake Turnbull Design Director & Founder
Jake is the driving force behind all things visual. As well as crafting iconic brands, he also ensures that the weird and wonderful things we dream up look don't just look amazing, but are thoughtfully designed. From brand identity to digital design, his craftsmanship and design sensibilities have been recognised at local and international award shows including Cannes, Clios and D&AD.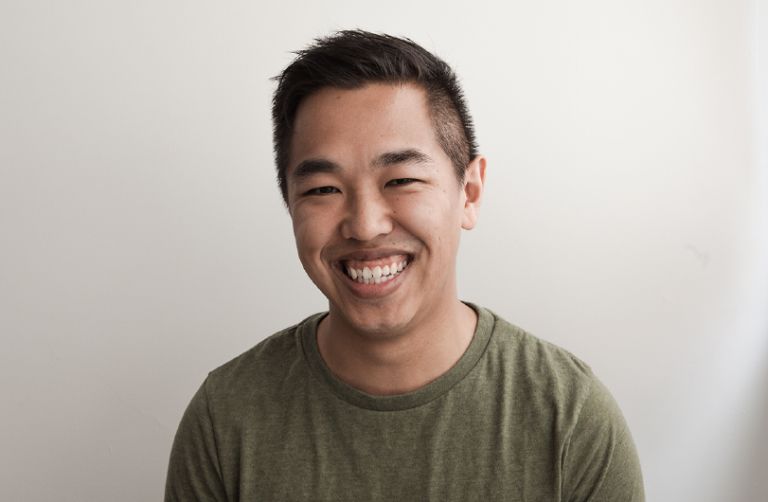 Jarrick Lay Business Director & Founder
Jarrick has accumulated a diverse knowledge of the marketing landscape by working on some of the best known brands in Australia, including TAC, NAB, Mars Chocolate, Origin Energy, CUB and the Federal Government. With both agency and marketing client side experience, he brings an important understanding of the increasing pressures and challenges facing today's brands.