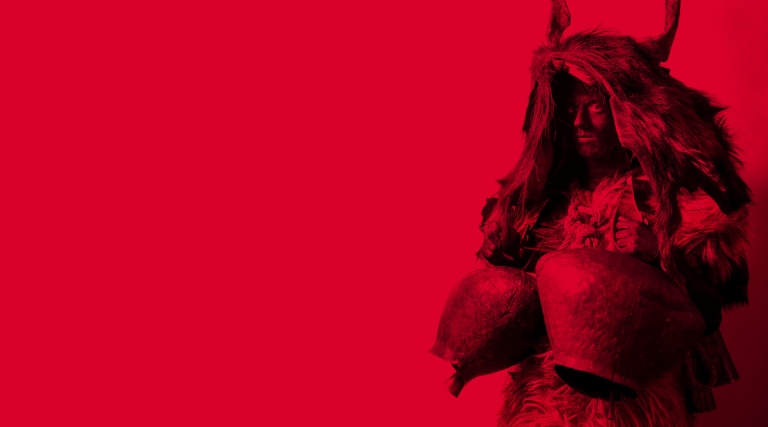 Five museums. Endless possibilities.

MULTICULTURAL MUSEUMS VICTORIA
Creating a cultural icon
Multicultural Museums Victoria (MMV) was born when the Islamic Museum of Australia, Chinese Museum, Italian Historical Society & Museo Italiano, Hellenic Museum and Jewish Museum of Australia joined forces to create a collective cultural offering. An Australian first, the brand creates a platform for collaboration and amplification of the cultural, social and economic impact of each museum, and required an identity and positioning as innovative as the entity itself.